SprayFoam 2023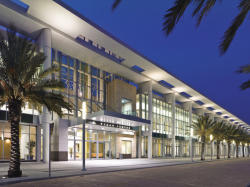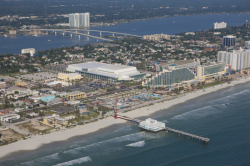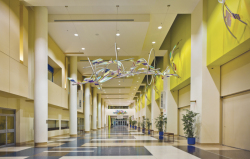 The SprayFoam 2023 Convention and Expo will be will be held at the Ocean Center located at 101 N. Atlantic Ave, Daytona Beach, Florida 32118.

SPFA has all the pieces in place for another successful event! Simply click on any of the tabs on the left side of this page and make your plans to attend!
SAVE THE DATE!

More information to come over the next few weeks. Check back later.


IMPORTANT DATES(Updated 6/24/22)

Hotel Reservations - June 24 (PLEASE SEE NOTE BELOW)
Call for Speakers open - Late July thru Late August
Sponsorship Sales Opens - July 25 - 11am EDT
Exhibit Sales (Members - Priority Points) - July 27 - August 9 (tentative)
Exhibit Sales (Non-Member - Priority Points) - August 10-19 (tentative)
Exhibit Sales open to public August 23
NIE Awards Submissions Opens - Mid-August thru November 28
Convention Registration Opens - Late August

SPFA ADVISORY – SPFA 2023 SprayFoam Convention & Expo – Daytona Beach, Florida February 12-15, 2023

You may have received electronic mail solicitations from various companies seeking to help you book room reservations for the 2023 SprayFoam Convention & Expo. Please note that none of these companies are in any manner affiliated with or authorized by SPFA to solicit hotel reservations on its behalf. Some may include language referencing the 2023 Convention and/or SPFA that may lead you to believe the company is somehow connected with the SPFA or the Convention. Nothing could be further from the truth. We ask that you ignore any of these unauthorized solicitations you may receive. SPFA has negotiated tirelessly with selected convention hotels in Daytona Beach to secure a more than sufficient room block at very favorable rates for 2023 SprayFoam Convention & Expo attendees, exhibitors and sponsors. Using an unauthorized outside booking service to secure a room outside the room block in the SPFA's selected hotels negatively impacts the SPFA financially as well as hinders our ability to meet contractual obligations to the selected convention hotels. Thank you for your continued consideration of this request.